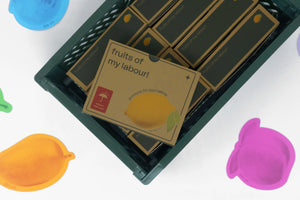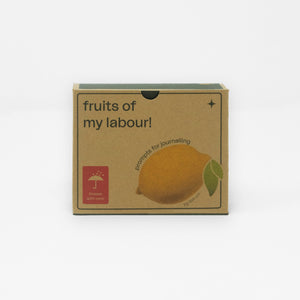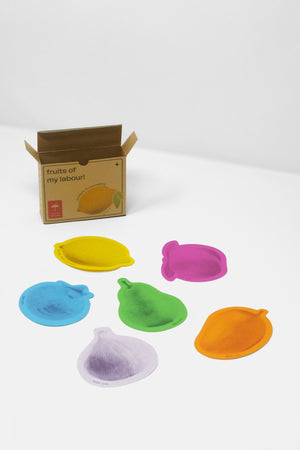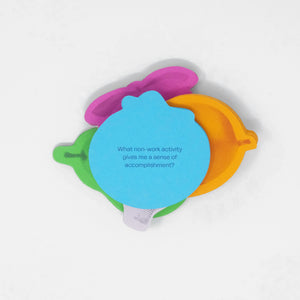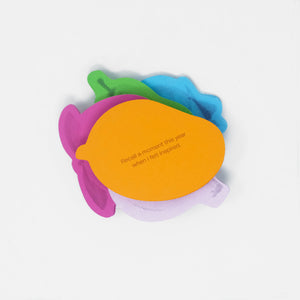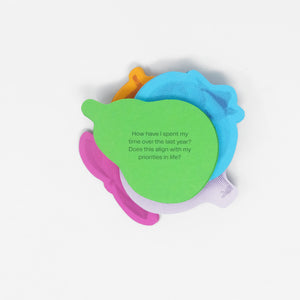 fruits of my labour! — prompts for journaling
When life gives you lemons, what have you done with them? Have you taken the time to be proud of what you have accomplished this year?
fruits of my labour! is a series of question cards designed as prompts for journaling to help you reflect in all facets of your daily life. 
Questions and prompts for journaling
Designed for introspective & thoughtful self-reflection 
60+ cards in box | 80mm x 100mm x 30mm
Perfect for reflecting all year round! Answer all in one day or go in-depth on one card a day, this set is created to suit any journaling style and can be adapted into how you already write! 
Free gift wrapping available with any purchase of bojagi/furoshiki re-usable gift wraps.